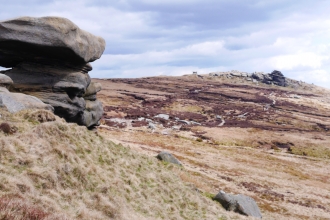 We are calling for an end to the damaging practice of burning upland peat bogs in the Peak District.
We are fully in support of this year's Hen Harrier Day.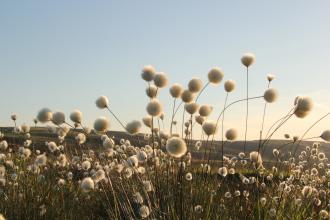 Derbyshire Wildlife Trust is saddened by the moorland fire on Saddleworth Moor and say the wildlife and habitats will take years to recover.