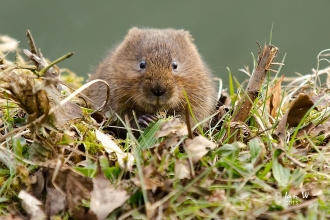 Work has been completed at Woodside Farm near Ilkeston to prevent water voles from struggling due to rising water levels.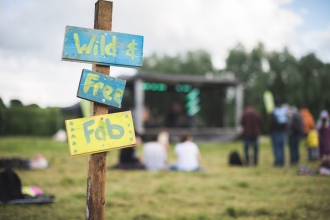 Ilkeston's very own Wildside Festival is back for 2019 – and bigger, in fact, wilder than ever before!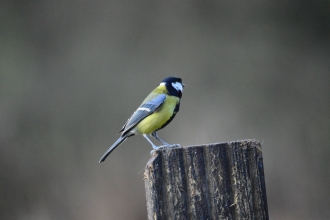 We are celebrating the award of a generous grant of £43,189 from WREN Communities Action Fund project to transform the visitor experience at Woodside Farm Nature Reserve.