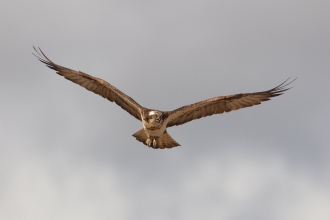 Great news - yet another osprey platform has been installed in Derbyshire.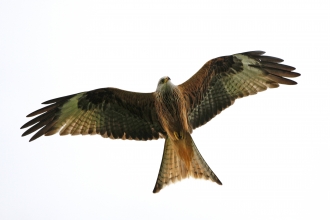 We're thrilled that that red kites have successfully bred in the county for the first time in more than 150 years!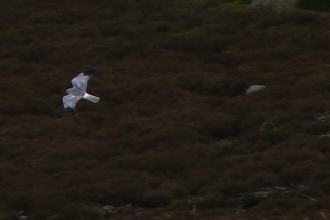 Derbyshire Wildlife Trust is strongly opposed to any human interference in the nesting of hen harriers, one of England's rarest nesting birds.