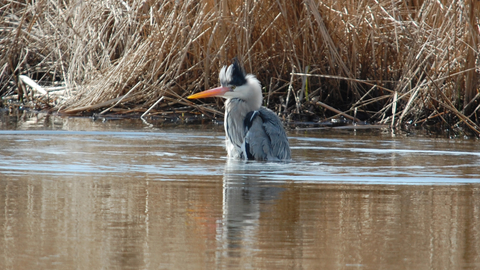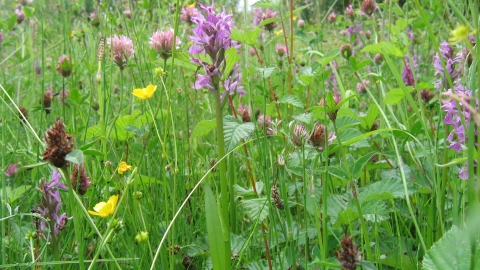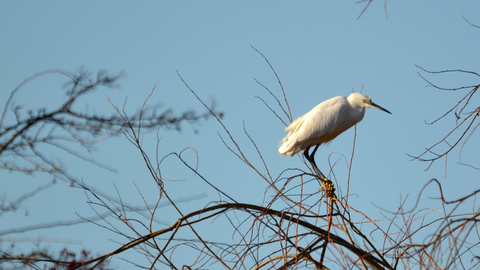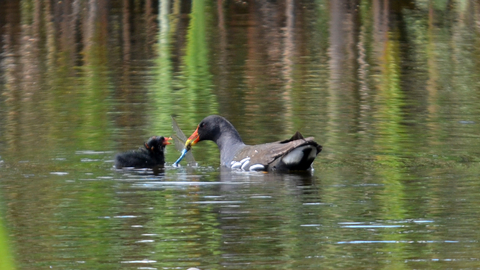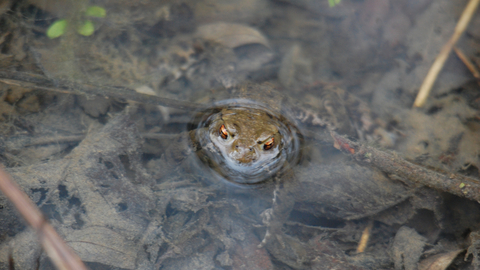 Golden Brook Storage Lagoon
A flood lagoon with an impressive diversity of habitats and lots of wildlife including wetland birds, butterflies and wild flowers.
Know before you go
Entry fee
No
Parking information
Limited parking on Harrimans Drive.
Walking trails
From Harrimans Drive a track and then a path lead onto the reserve. Please note that access, by permit, is to the northern end of the reserve only.
Access
Permit required for access, please contact the Trust. There is a stile at the entrance making it unsuitable for wheelchair users. Paths are uneven and often muddy.
Dogs
No dogs permitted
except for assistance dogs
When to visit
Opening times
Open at all times
Best time to visit
Summer for wild flowers and butterflies, winter for wildfowl
About the reserve
A flood lagoon with an impressive diversity of habitats, Golden Brook Storage Lagoon was created to protect nearby Long Eaton from flooding by receiving flood water from the Golden Brook.
When the danger is over, water is gradually released from the lagoon, leaving it as a shallow water area. This relatively small reserve contains a diversity of wetland and other plants, from reed mace to grasses and mosses.
Many birds find protection here, including snipe, water rail and reed bunting, while the banks provide migrating waders such as dunlin, redshank and green plover with a resting place during their migration.
During winter, teal, gadwall and shoveler visit. On warm sunny days in summer and early autumn, butterflies and other insects enjoy the grasses and flowers.
Habitat
Work will be starting on 24th September and it should last for 5 weeks. However, this may change depending on site conditions. For more information click here
For safety reasons, we will have to close the reserve for the duration of the work, although we are planning to arrange dates to see the work in progress safely.
Nearby nature reserves
Download our nature reserve leaflets
Check out the reserve map