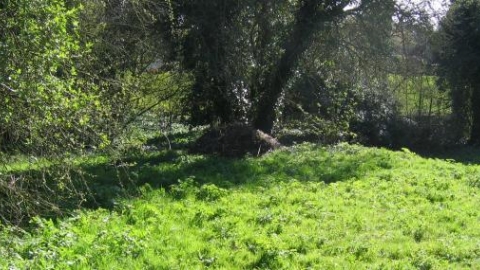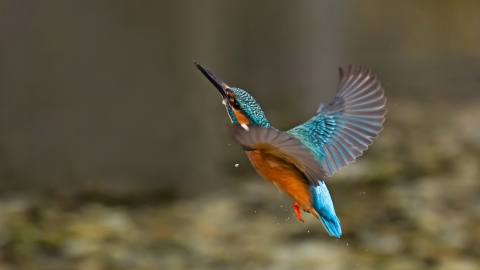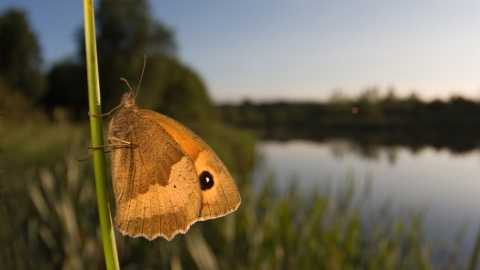 A small reserve with several important habitats and shelter for over 150 plant species
Know before you go
Entry fee
No
Parking information
Park in the village and take the footpath from the B5010 up between the church and Risley Primary School
Access
Park in the village and take the footpath from the B5010 up between the church and Risley Primary School
When to visit
Opening times
Open at all times
Best time to visit
July for In July the distinctive blue flowers of devil's bit scabious and summer butterflies
About the reserve
In just half a hectare, Risley Glebe Nature Reserve features several important habitats and provides shelter for more than 150 plant species, including some that are locally scarce.
The reserve provides a refuge for grassland plants and the insects that feed on them. In July, for instance, you will see the distinctive blue flowers of devil's bit scabious among the grasses, while flitting between them are meadow brown and red admiral butterflies.
A brook flows through the reserve, forming an area of marsh. Pondskaters, freshwater shrimps and frogs all make use of the brook and on warm summer days the wetland areas are a good place to see dragonflies and damselflies.
Kingfishers have been seen along this stretch of the brook, while other birds nest in the woodland areas. Willow warblers and blackbirds may be heard singing, and woodpeckers beat out rhythms on dead trees.