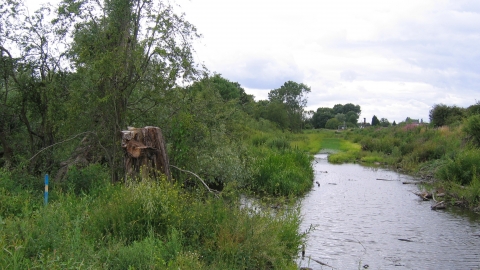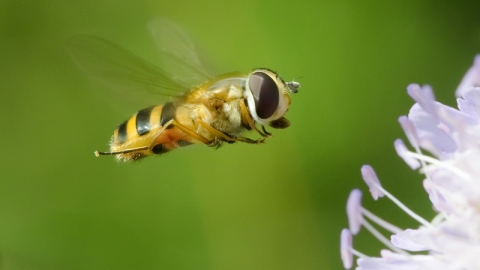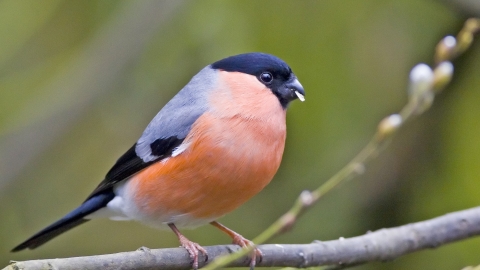 A safe haven for many unusual plants this small wetland reserve is right next to Attenborough Nature Reserve.

It is important for its insects, especially hoverflies and its old pollard willows.
Know before you go
Entry fee
No - view from path
Walking trails
An informal footpath follows the reserve's southern boundary.
Access
It is a fair distance from the parking area and so may not be suitable for those with limited walking ability. However, the path that circumnavigates the reserve is reasonably flat and even. 
The site is very close to Attenborough Nature Reserve where there are good facilities and access options.
Dogs
No dogs permitted
except for assistance dogs
When to visit
Opening times
Open at all times
Best time to visit
Spring/summer for insects and unusual plants. Winter for wildfowl and birds.
About the reserve
Next to the busy commuter line between Long Eaton and Nottingham, this small wetland reserve is overlooked by hundreds of commuters every day. Yet the railway embankment itself is included within the reserve's boundaries, and this small area provides a safe haven for many unusual plants. The areas of fen support a range of plant species; among them are greater pond sedge, greater yellowcress, reedmace and soft rush. In mid-summer gipsywort can be found, alongside fine-leaved water dropwort, another rare species for the county. The wetland is very important for invertebrates including hoverflies, while the boundary holds many mature trees including old pollard willows, which provide refuge for a range of birds
Habitat