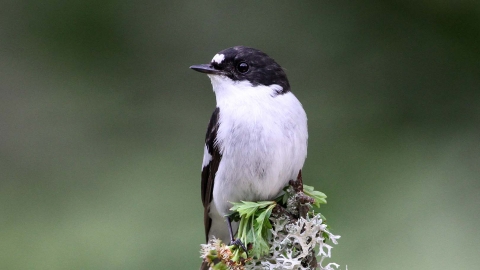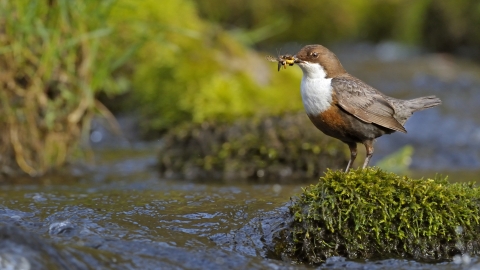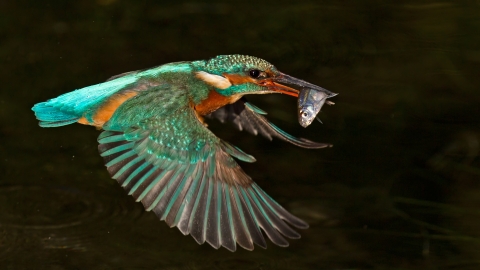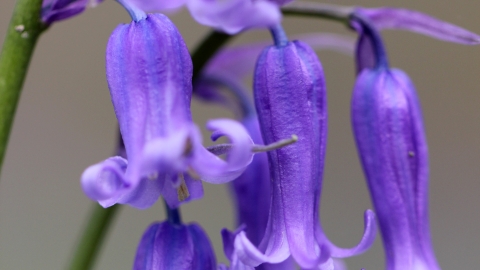 One of the largest oakwoods in the area with an abundance of bird species and rich with the scent of bluebells in the spring.
Location
Know before you go
Entry fee
No
Parking information
There is a limited amount of parking by Taxal Church. Alternatively, park in the layby on Long Hill and follow the footpath across the stream to the church.
Walking trails
Please note that there is no access into Park Wood.
Access
Please note that there is no access into Park Wood.
When to visit
Opening times
Open at all times
Best time to visit
Spring for the bluebells and birdsong - autumn for gorgeous autumn colour
About the reserve
Despite its modest size, the upland oakwood on this reserve is one of the largest in the area and several species of woodland birds make their homes here - among them are wood warbler and pied flycatcher, which arrive in summer to breed in the woods. 
In spring, the woodland floor is carpeted with bluebells. Once a common sight, this purple haze is now sadly becoming much less familiar around Britain. The eastern boundary of the reserve is formed by the River Goyt.
Here, you may see the turquoise flash of a kingfisher darting past, or the distinctive brown and white 'bobbing' of a dipper on a rock in the river. Beside the river, the oak trees give way to alders which bend their branches gracefully over the water.
The reserve is also an important site for lichens and bryophytes (mosses), with several rare species occurring on the older trees.
Habitat