A little training goes a long way
A little bit of a helping hand...
Perhaps this is your first time running (or canoeing!*) or maybe you're a racing hare. Whatever the case, we can't wait to welcome you all to the first Wild Trent Challenge where you'll be raising vital funds for local wildlife.
To help you on your way to tackling your wild challenge our partner, The Derby Runner, have prepared a bespoke training plan. Check it out below.
*No prior experience is necessary to take on the canoeing aspect of the challenge and our partners, Trent Adventure, will provide you with a full technique and safety brief on the day.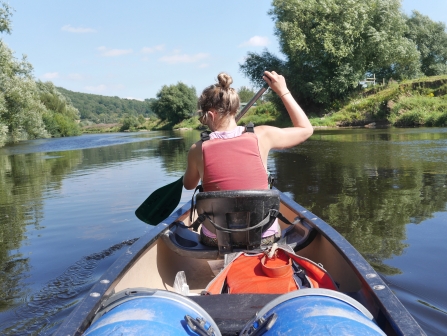 Unsure?
We know our wild challenge might be a little, well, wild! So, if you're not ready to sign up or need to persuade your team mates, register your interest and we will email you a link to sign up once you're ready.
Supported by