Debbie Bailey wins Animal Action Award 2018
Derbyshire Wildlife Trust are proud and delighted to announce that Debbie Bailey, The Trust's lead badger vaccinator, has been awarded a 2018 Animal Action Award by the International Fund for Animal Welfare (IFAW).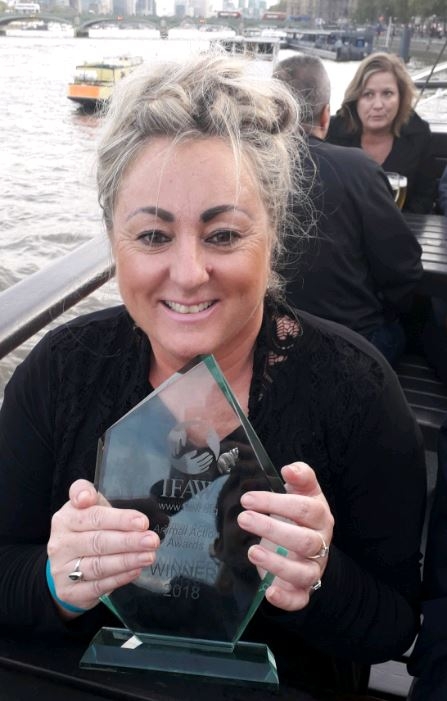 The awards honour the achievements of outstanding individuals who have made a significant contribution to animal welfare. Debbie's was in recognition of her work to protect badgers from the cull through vaccination.
"I accepted this award on behalf of our wonderful volunteers who are the backbone of our programme."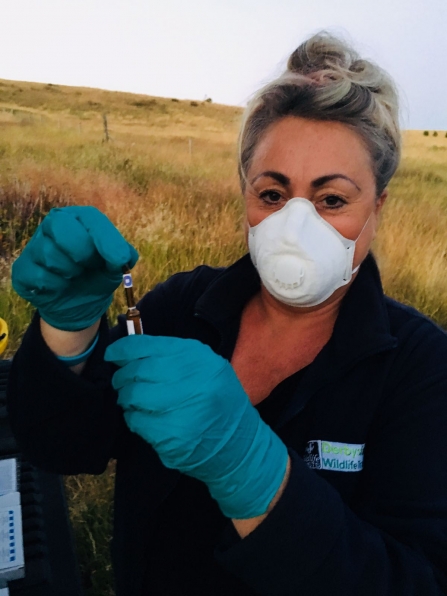 The prestigious ceremony was held at the House of Lords and presented by conservationist, broadcaster and television legend Bill Oddie, and generously hosted by Baroness Gale.
Debbie Bailey said, "I accepted this award on behalf of our wonderful volunteers who are the backbone of our programme."
Philip Mansbridge, UK Director of IFAW, said: "Debbie's dedication to the protection of British badgers is outstanding and she is a great example of animal welfare in action. We were particularly impressed by the passion and commitment she has shown not only towards her vaccination programme but also towards educating the local community about the realities of badger culls. We hope that her efforts will inspire the next generation of animal welfare campaigners and carers. She is a very deserving winner of IFAW's British Wildlife Award."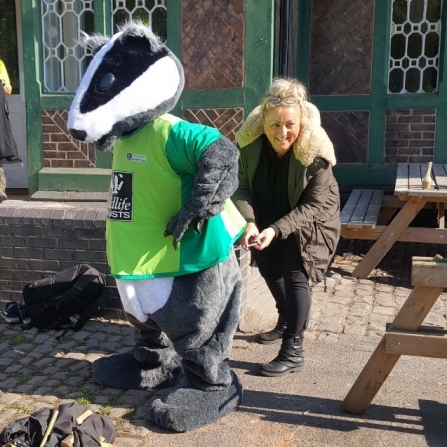 Debbie used to work as a nurse at Stepping Hill Hospital in Stockport and has been utilising her nursing skills and experience to vaccinate badgers in Derbyshire against bovine TB – a disease that is predominantly found in cattle. The Derbyshire Wildlife Trust badger vaccination programme is now the largest and most successful in the country. This year Debbie has overseen the vaccination of 205 badgers in our county and has been working tirelessly with her dedicated team of volunteers and farmers and landowners.
We continue to ensure badgers are vaccinated against bovine Tuberculosis (bTB) in a bid to convince the Government that vaccination is far more effective and ethical than the badger cull.