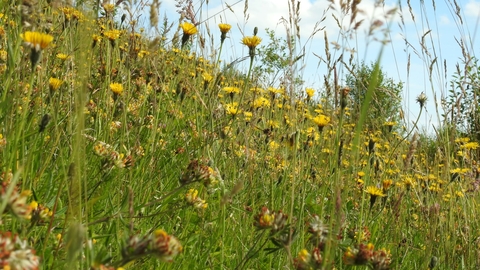 the Natural History of Lightwood
Location:
Bradbury House,
Glossop, SK13 8AR
High peak monthly meeting, all about Lightwood
Event details
Date
About the event
For most of the 20th century, Lightwood was home to a reservoir and was the source of water for Buxton. In 2004 it was decommissioned and nature was allowed to take over. We explore the hundreds of species that have since colonised the valley, including Bee orchids, the Bilberry Bumblebee, Wall Brown, Golden-ringed Dragonfly and the White-letter Hairstreak. 
Booking
Price
£3

Non-members welcome